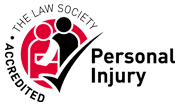 Law Society recognition of lawyers that have undertaken additional training to help clients that have either suffered personal injuries or fatal accidents as a result of negligence.

Association of PI Lawyers - Organization of member lawyers who are dedicated to make positive changes to the law, improve access to justice and help services aimed at providing support to victims of personal injury.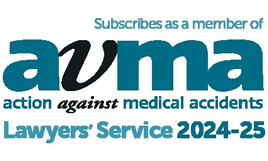 Action Against Medical Accidents – Registered UK charity created to support people affected by harm suffered as a result of medical care received. Specialist legal training allows lawyers to achieve justice for their clients and promote better patient care.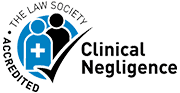 Law society recognition of lawyers that have undertaken specialist training to help clients that have sustained injuries when receiving medical treatment or care.

Specialist training for legal professionals aimed at helping and supporting clients who have been affected by the death of a child.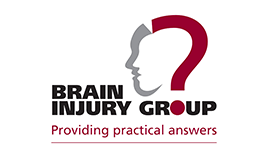 National network of lawyers and professionals aimed at offering advice and support to people affected by brain injuries and their families.

Not-for-profit organization aimed at helping promote a greater awareness and understanding of brain injuries throughout the UK.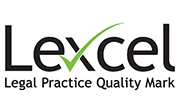 Law Society's quality mark for legal excellence, client care and practice management.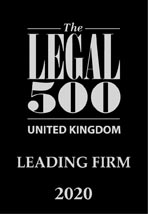 The clinical negligence team is ranked in the Legal 500 UK 2020 rankings. The Legal 500 is a leading guide to law firms and solicitors in the UK. These rankings reflect a detailed analysis of law firm submissions and every firm ranked and individual mentioned is recommended